Girls

First Down

"Dowy"

(Going to Finland to do Agility)

Stargate Aussies

Tarzan Aprisa litter

Born February 4, 2005

Most of the puppies were actaully born Superbowl Sunday, so their litter names are football related.  When they go to their homes,  they will get their real names.

Two black tri males are still available.

Steeler

(going to Cynthia to do agility)

possible future name, Jig

Hail Mary

"Hailey"

(going to Barb to do agility)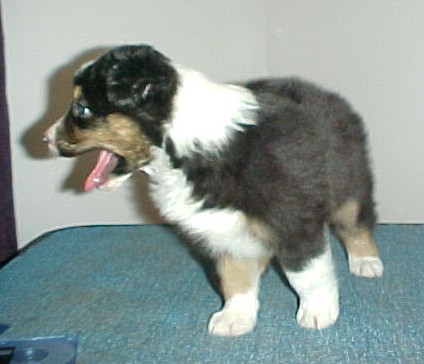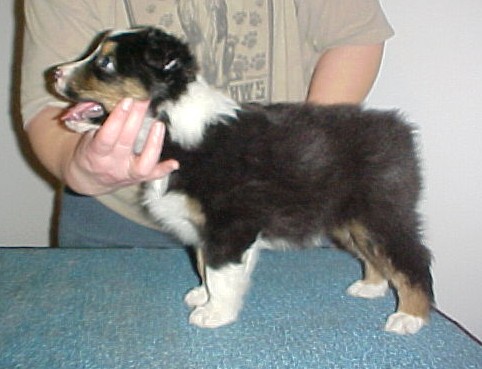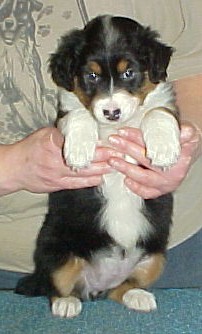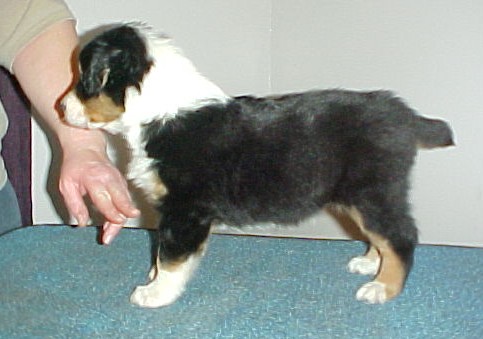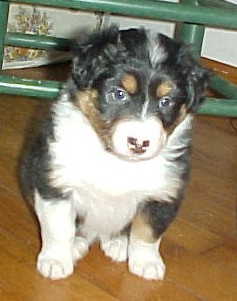 Hailey here looking like aunt Lucy -goosey!!