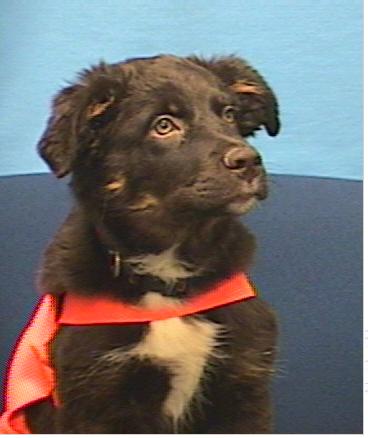 Litter Breeder:  Kim Neal

Beaver Creek Aussies

Tarzan x Mattie Litter

Sandy Acres Lord of the Jungle OA, OAJ,RS-O,NAC,JS-N,NJC

x

Fairoaks Waltzing Matilda II

If you have a puppy from this litter, I would love to hear from you!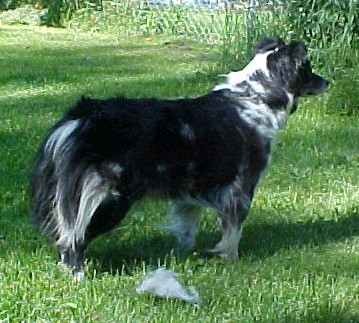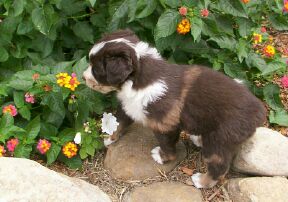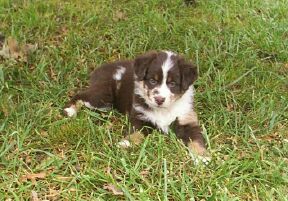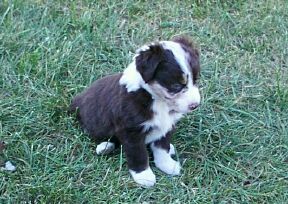 This little gal just left for her new home.  Details to come

Beaver Creek Mason Dixon

Owned by Kim Neal, Beaver Creek Aussies

To learn more about Tarzan, the sire, visit his web page.

Mattie lives on a cattle ranch, she helps Kim move/handle stock.  When she is not earning her keep, Mattie is part of the family, she loves the kids and is a very sweet gal.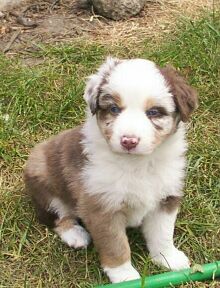 Sassy has gone to live in Ohio.  Her new family is hoping to do some herding iwht her and dabble in conformation.and obedience.

is looking toward a career in FEMA

Blue boy, not pictured

He is in an obedience home