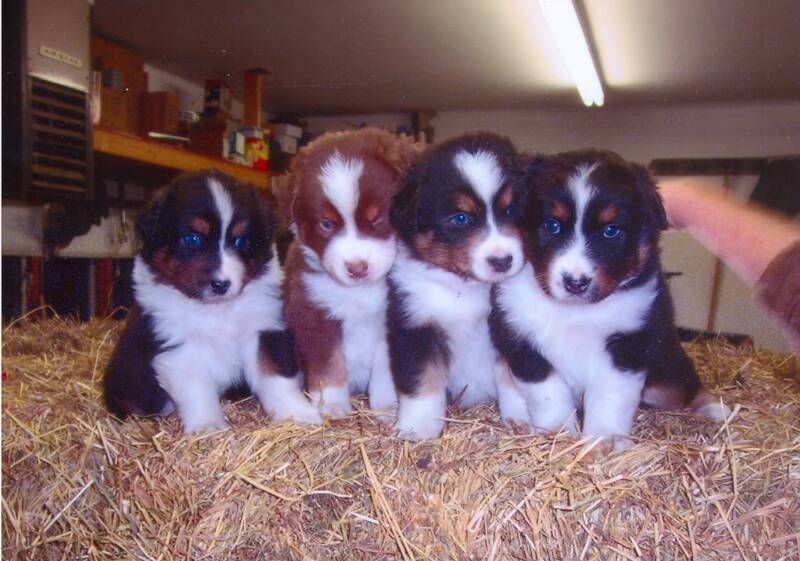 for more information on Stargate Aussies:

stargateaussies@yahoo.com  or

stargateaussies@hotmail.com

219-776-6388

These are pictures of Stargate Puppies born October 8,2006

Sophie x William Puppies.  They have gone to their new homes, I enjoy looking at the pictures, so i decided to leave them up for a while.

Murphy has gone to his new home

Buddy

has gone to his new home

Stargate's Quest for Bywater

black tri male

6 weeks

owned by:

Teebo

6 weeks

gone to new home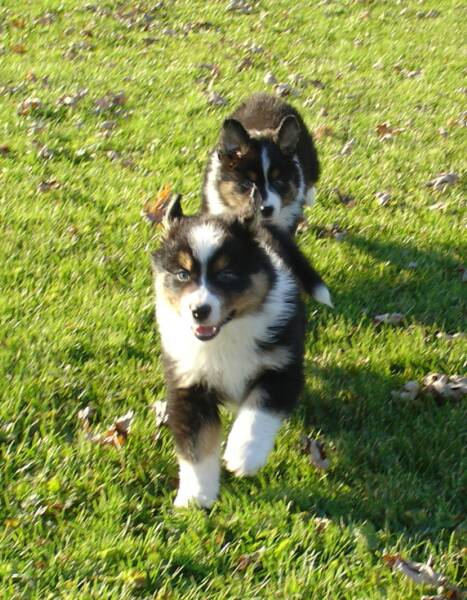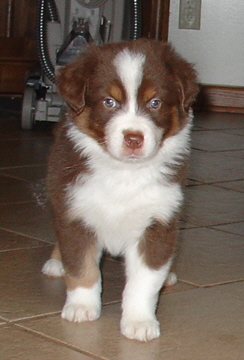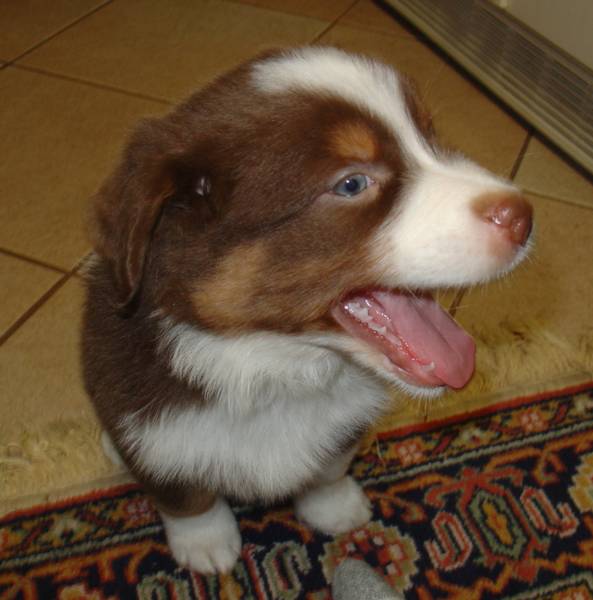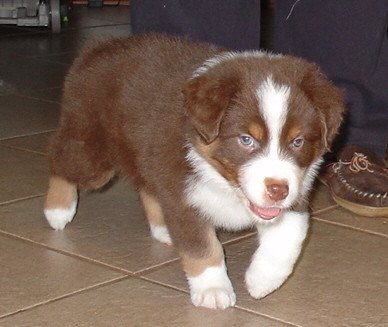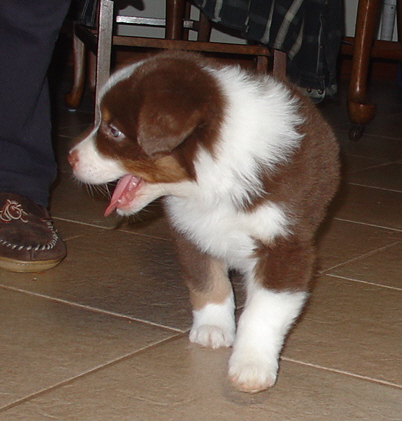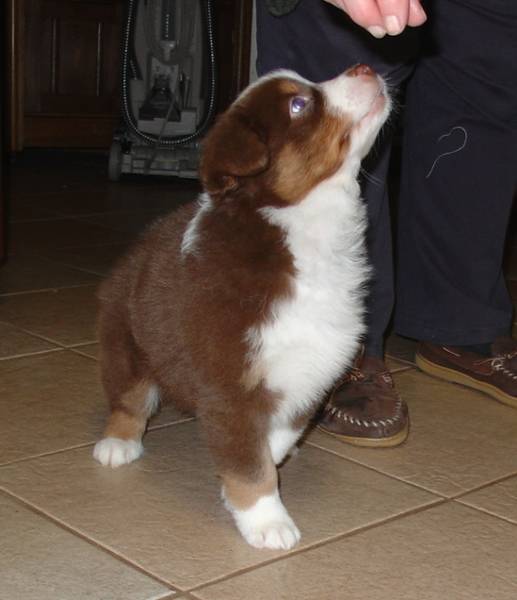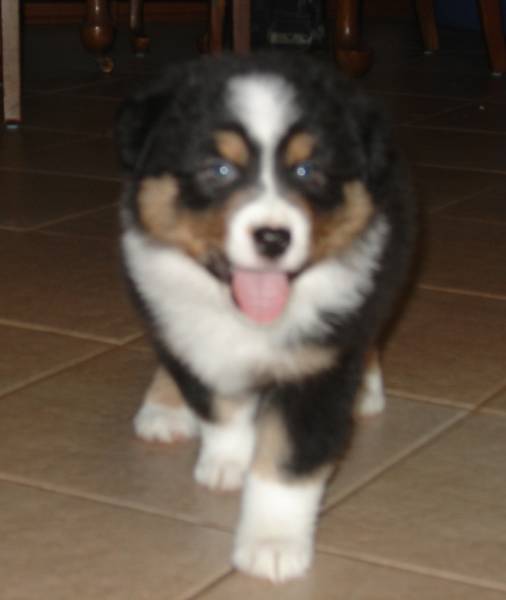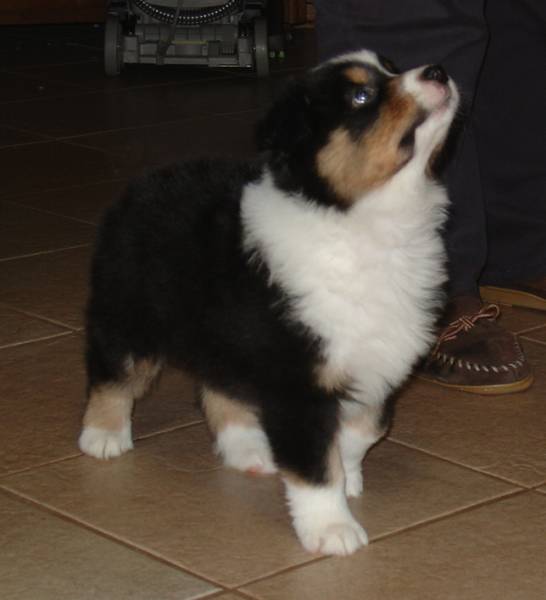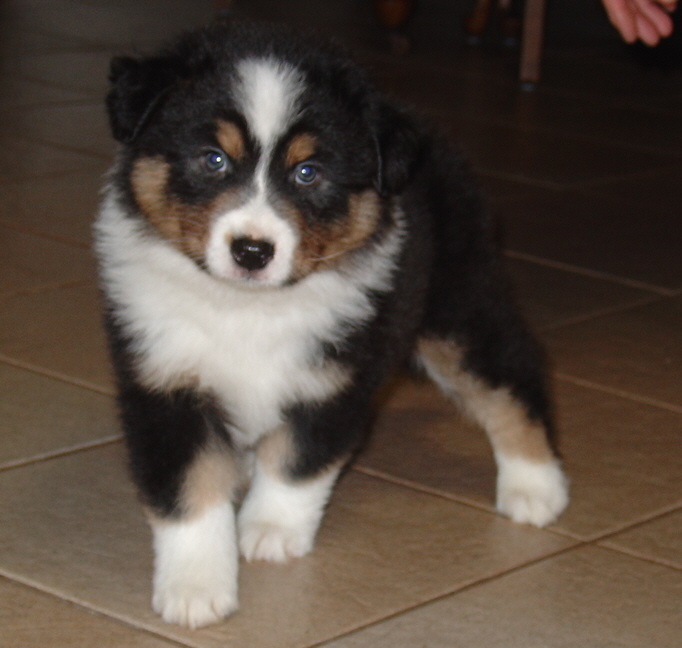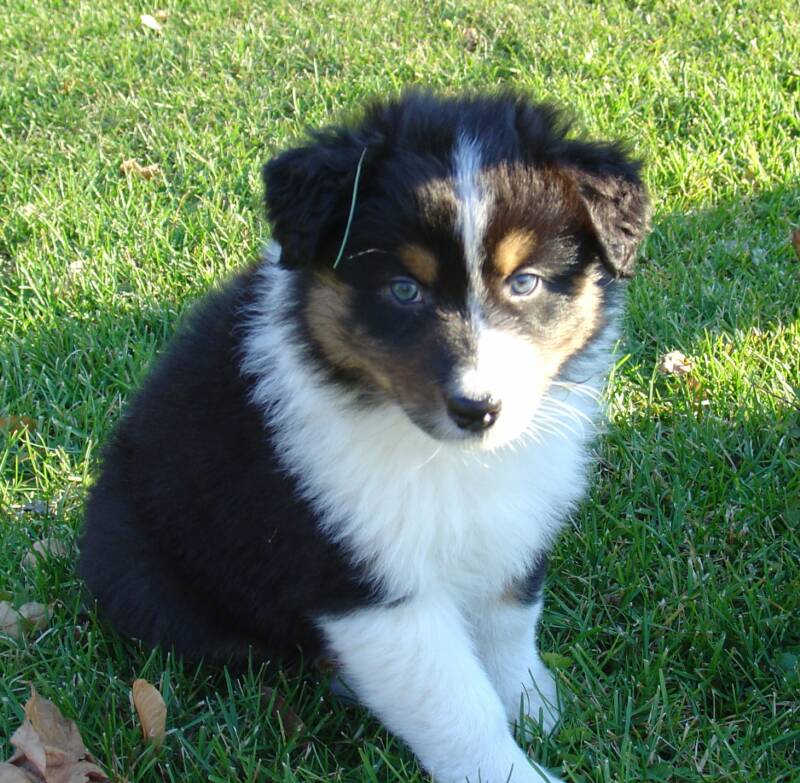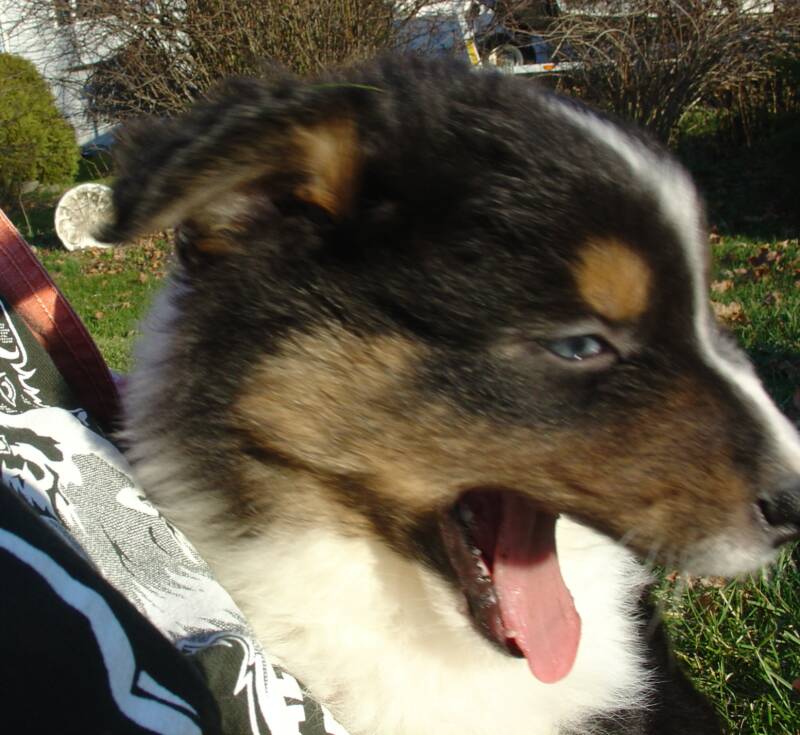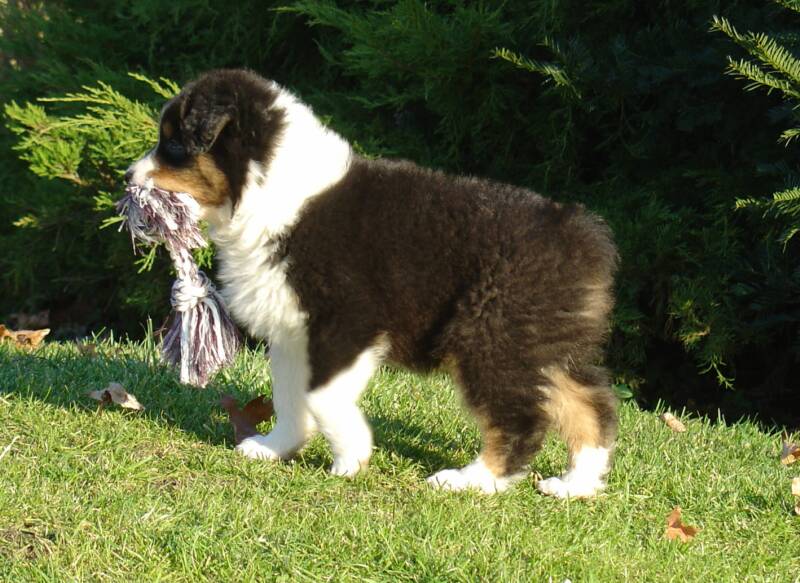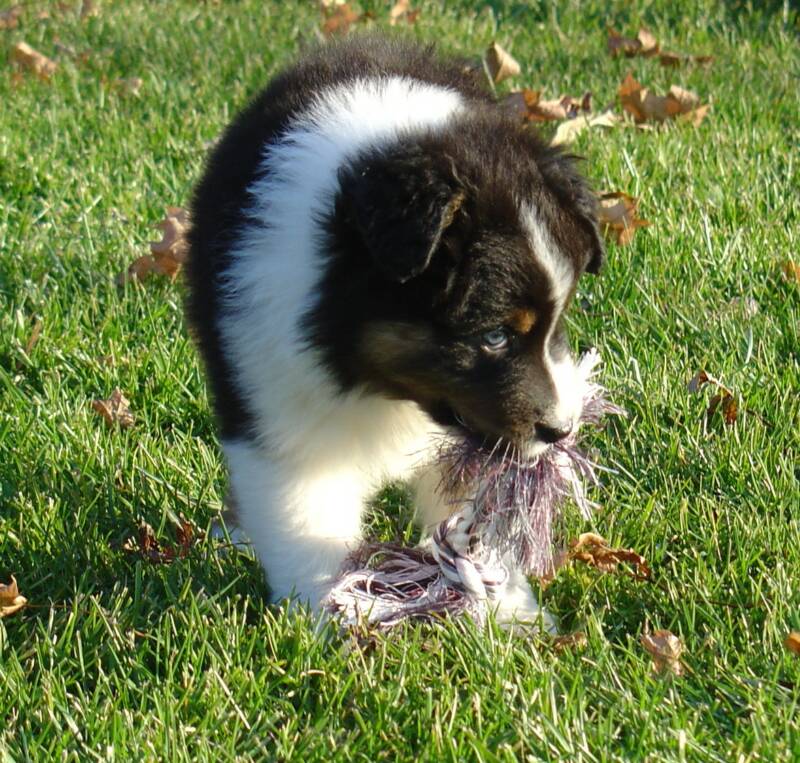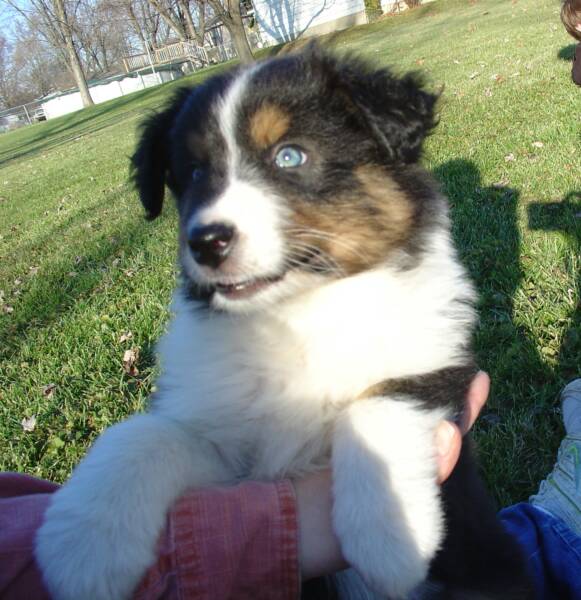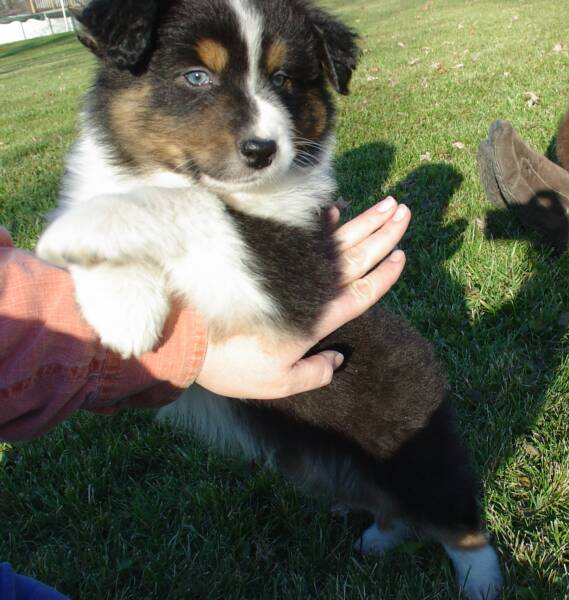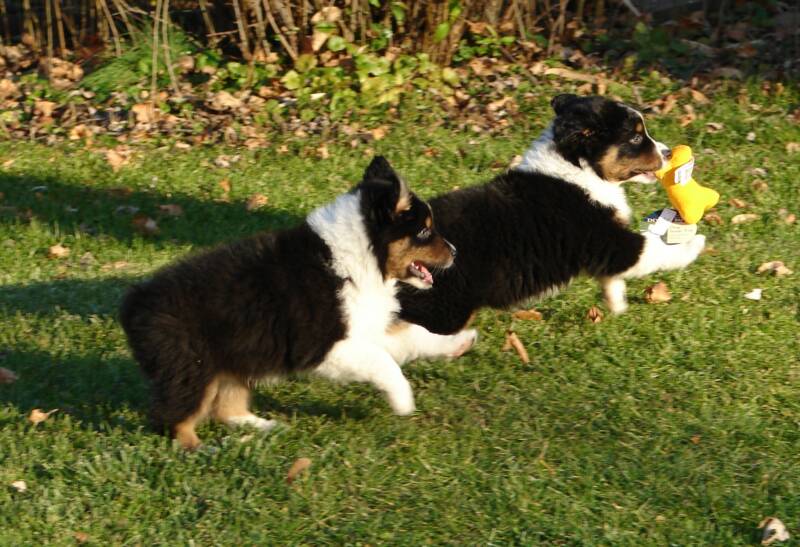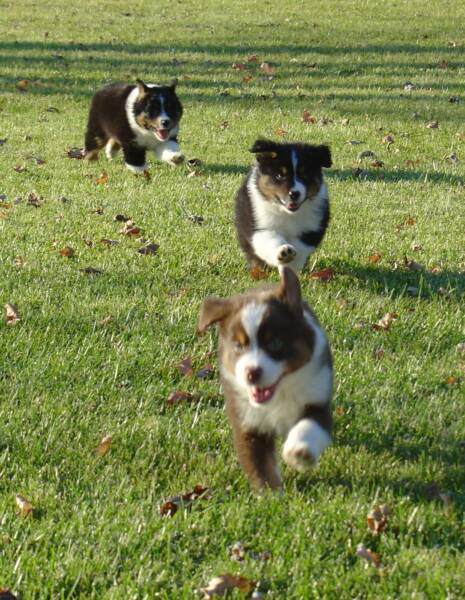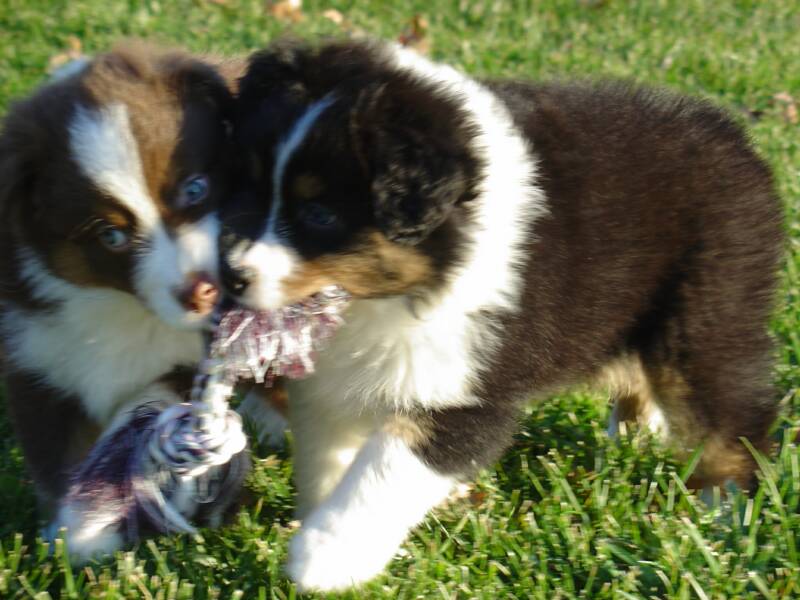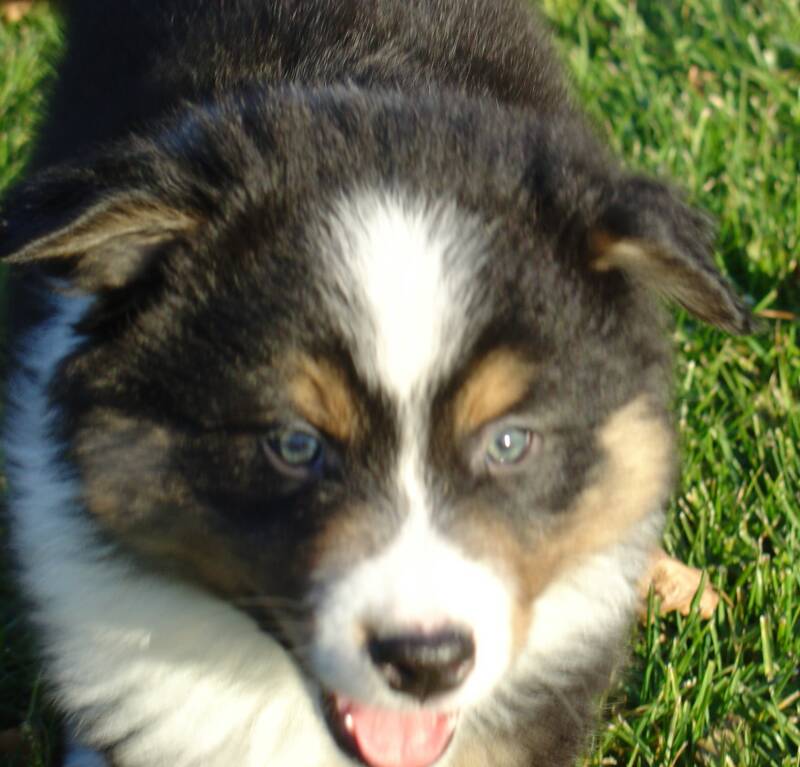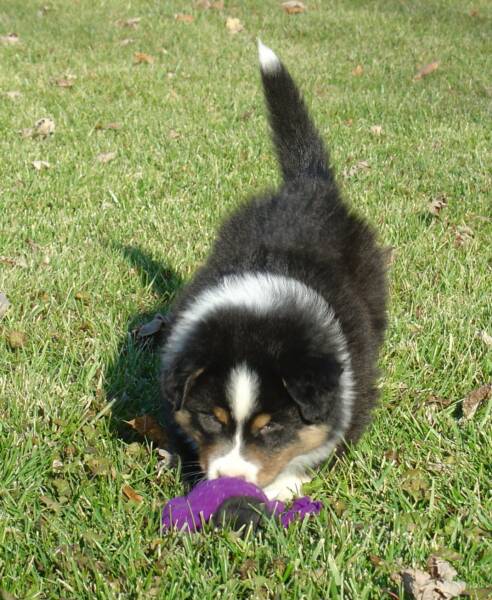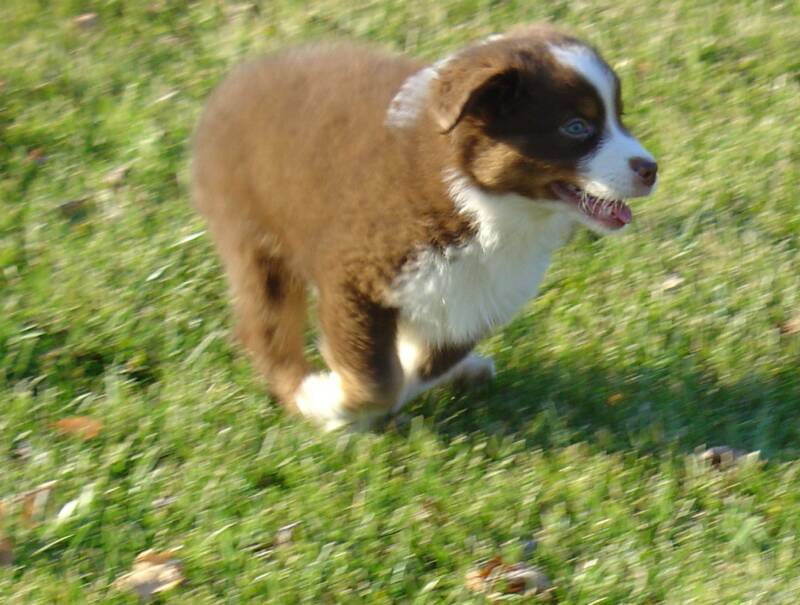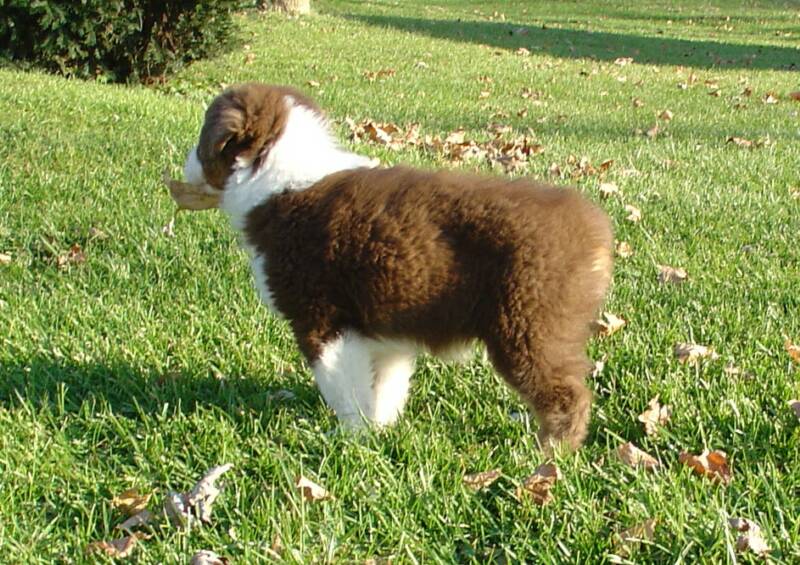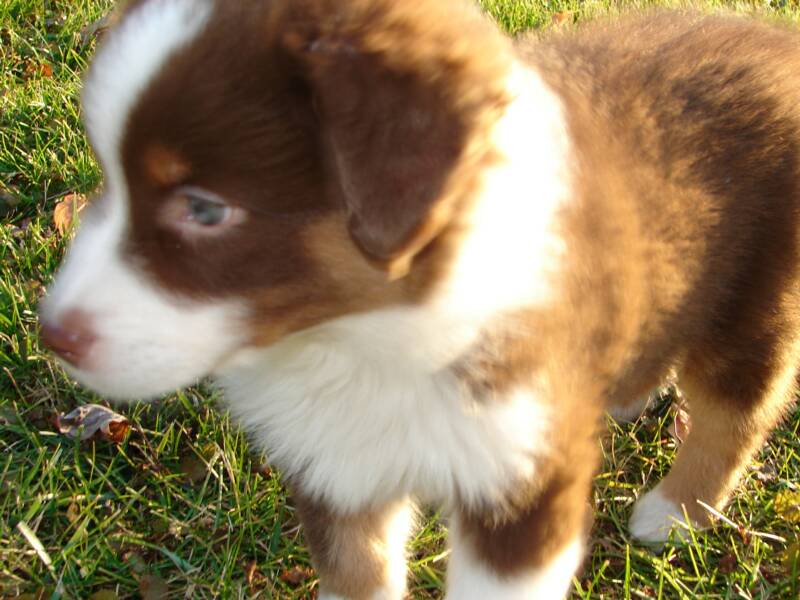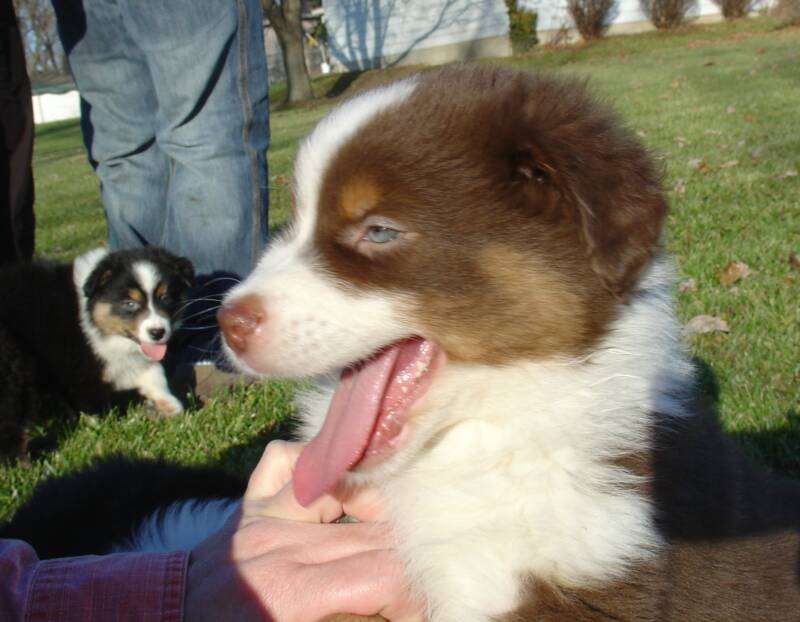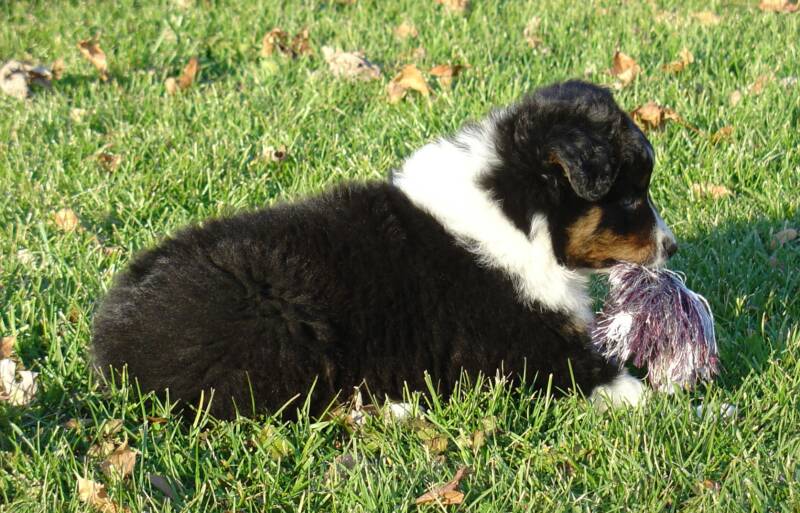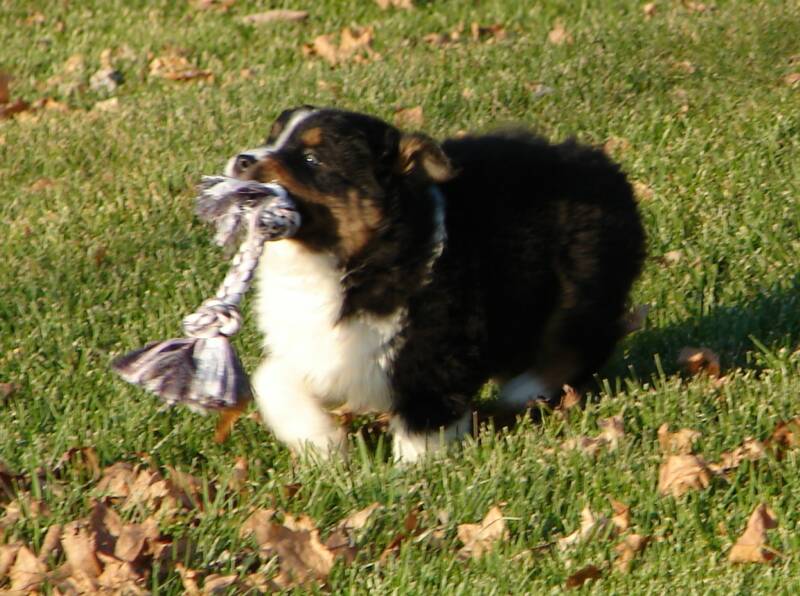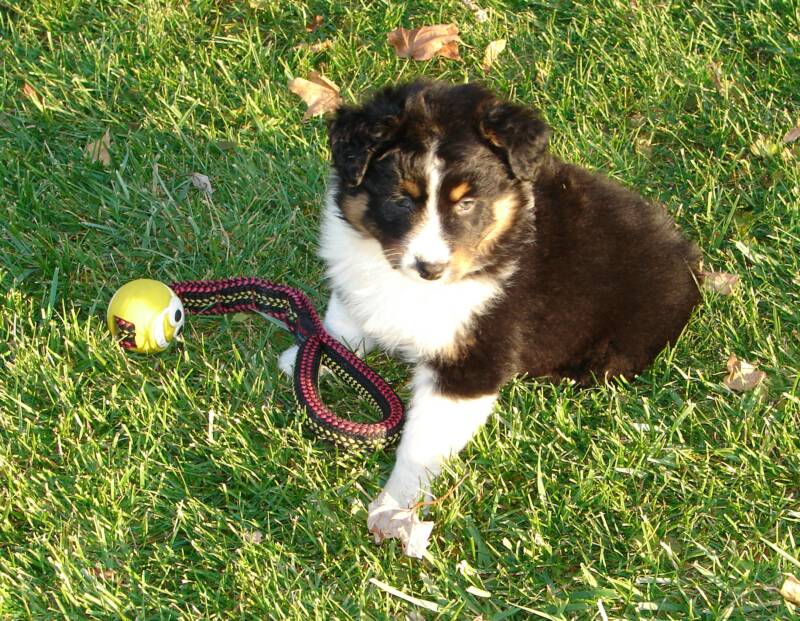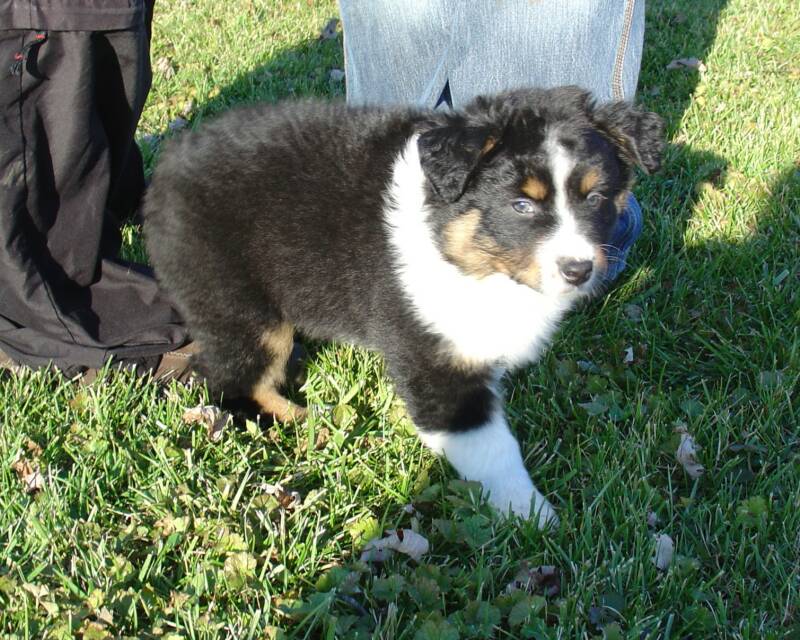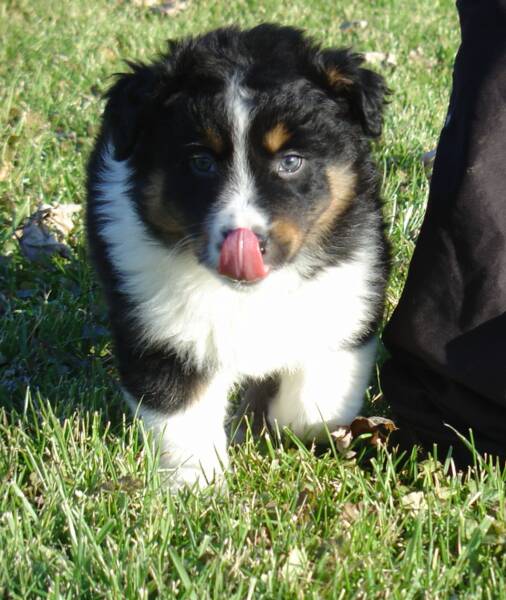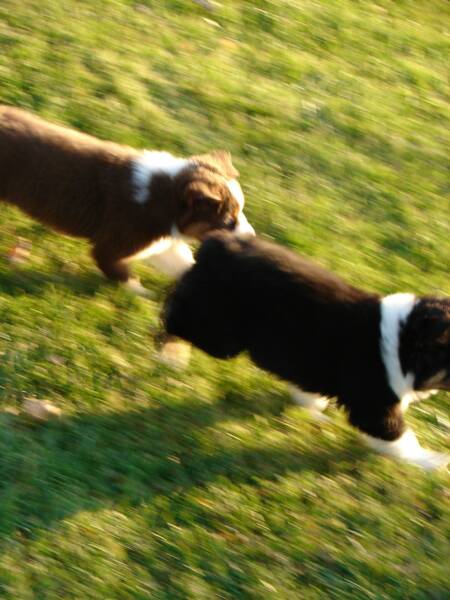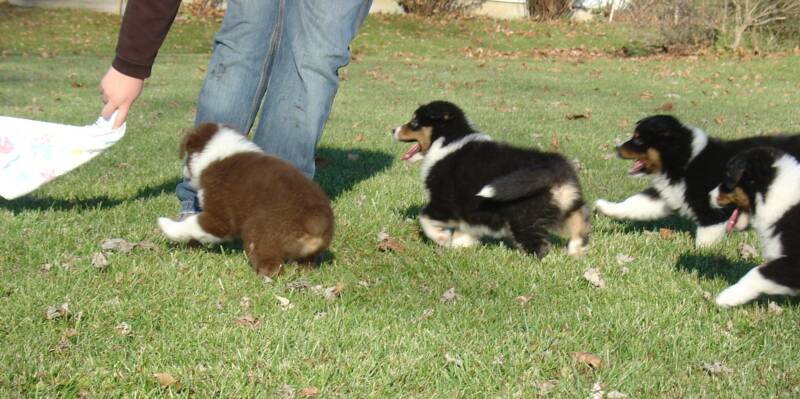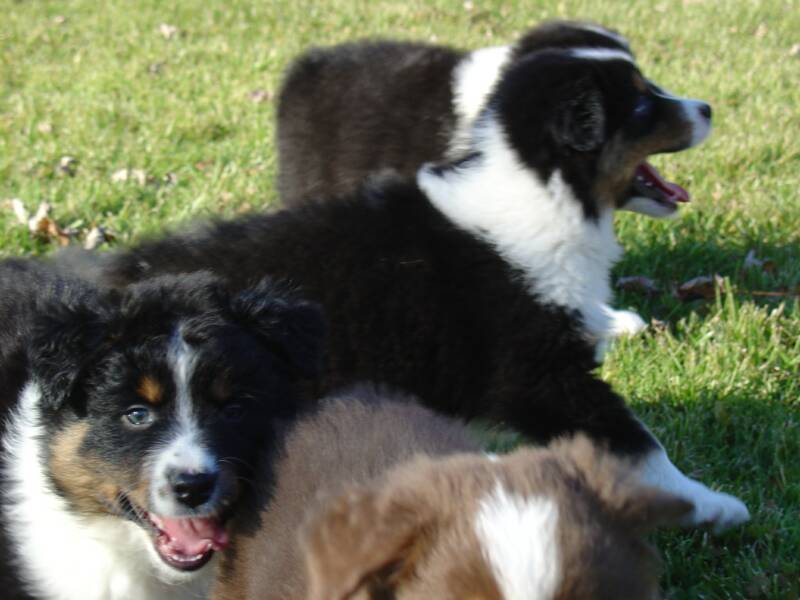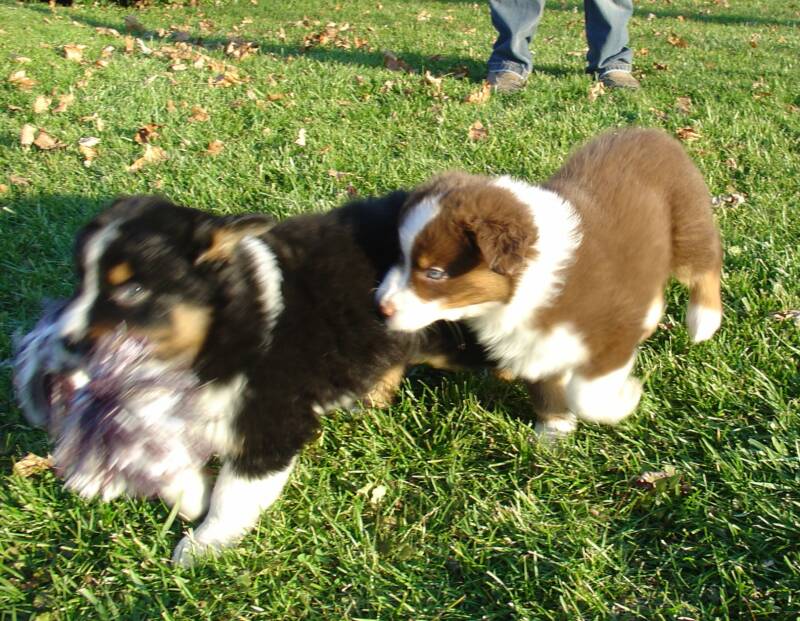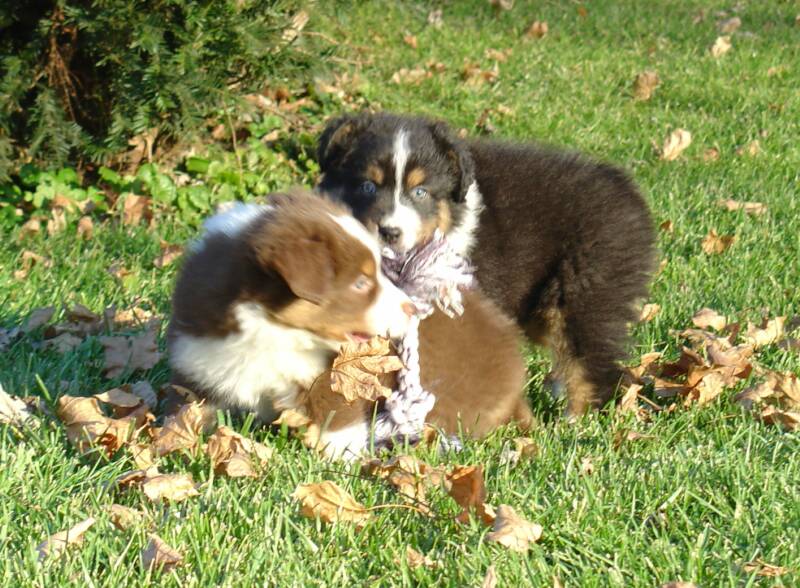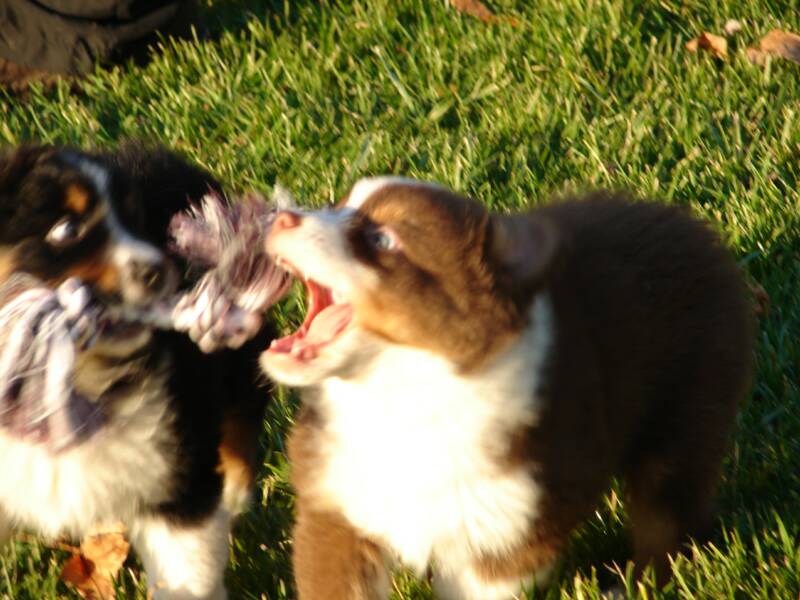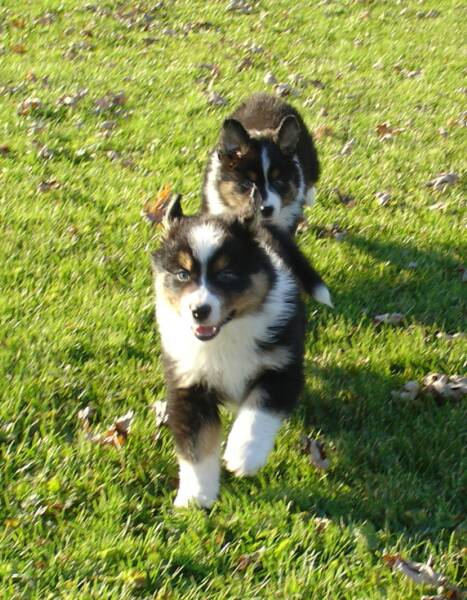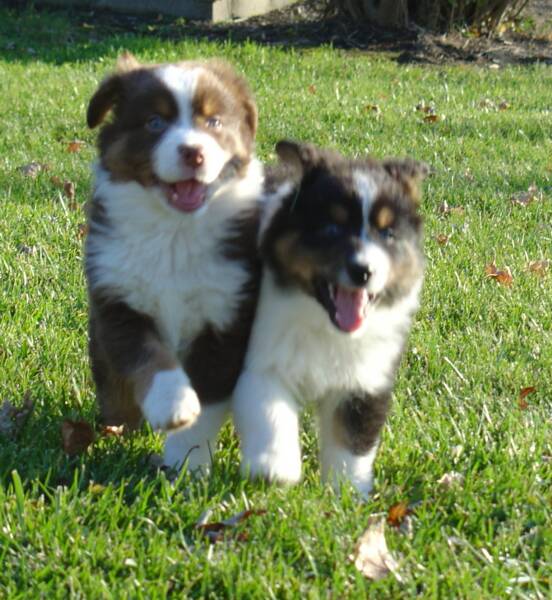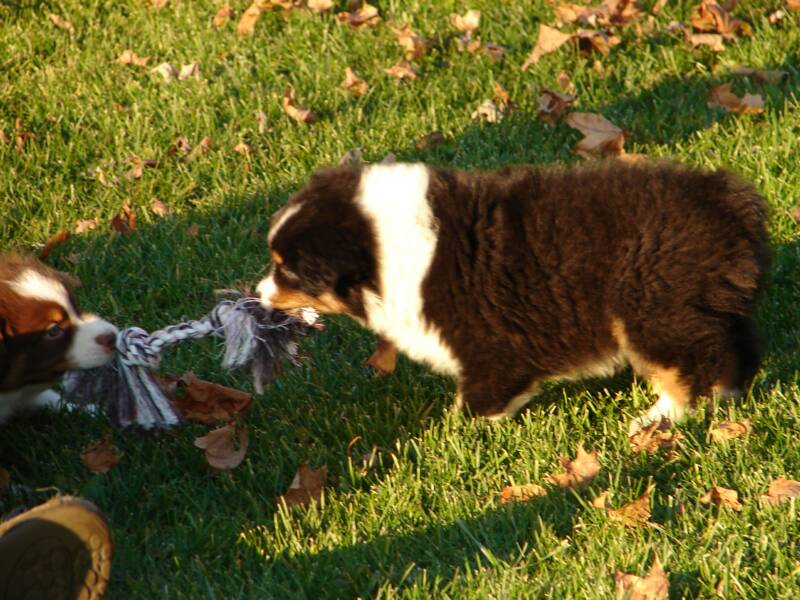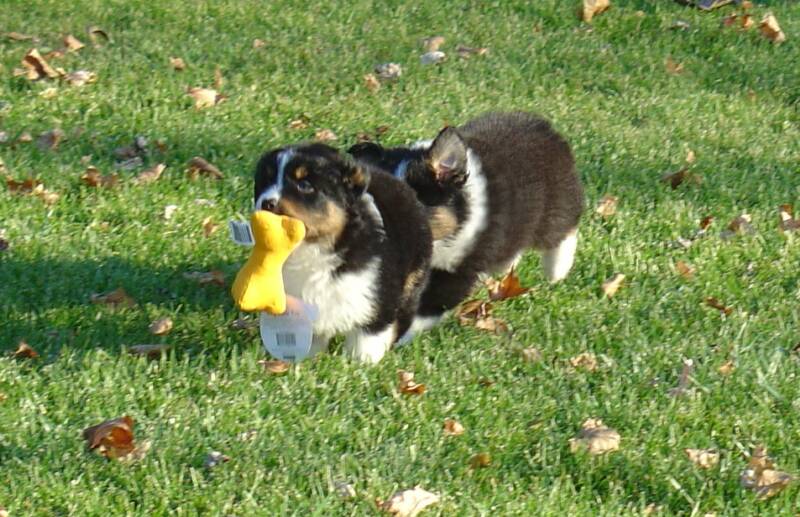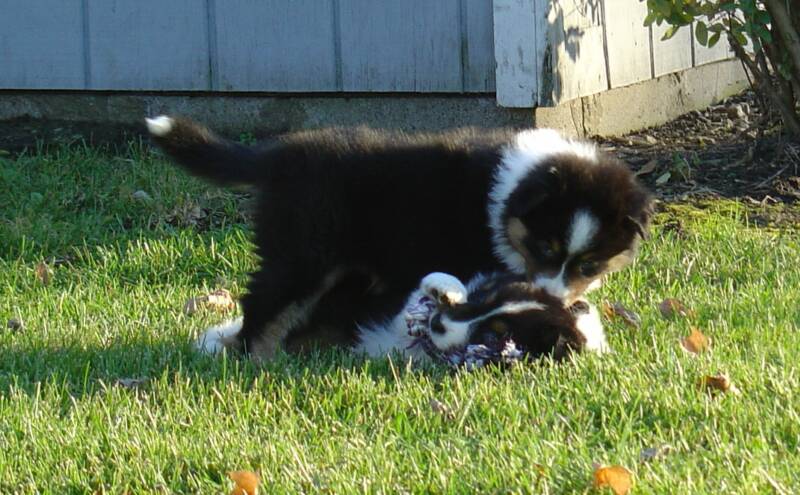 I am expecting a litter sired by Tarzan due around the end of May.  Also, Tarzan will also be bred to an outside bitch this spring.  For details please contact me, include info on what you plan to do with your pup (agility, hiking, pet...)

Bungle- BTM Puppy

Tarzan x Lily pup.  I am thrilled with Bungle, he is super smart, confident, very athletic, high drive...  but i was not planning to keep a male.  I would consider placing him in a serious performance home.  but i think that

Bungle in the Jungle

may well be my next great agility dog in training!